chrislink.net
Free advertising on the internet
This website is dedicated to advertising by advertisers for their businesses, it allows you to make a free online advertising campaign for your business. Sign up and start broadcasting announcements and advertisements to be visible and to sell.
Register your enterprise and publish what you sell.
Inscription
List of enterprises
List of products

Connection at publication page
Search a product
Search an enterprise products
Search some products by countries and by fields of activity
List of new products and services for sale:
---
Hébergement webPRICE: 10000ENTERPRISE : VSP TECHLOCALISATION : Yaoundé, CamerounCONTACT: support@vsptech.host / +237656721184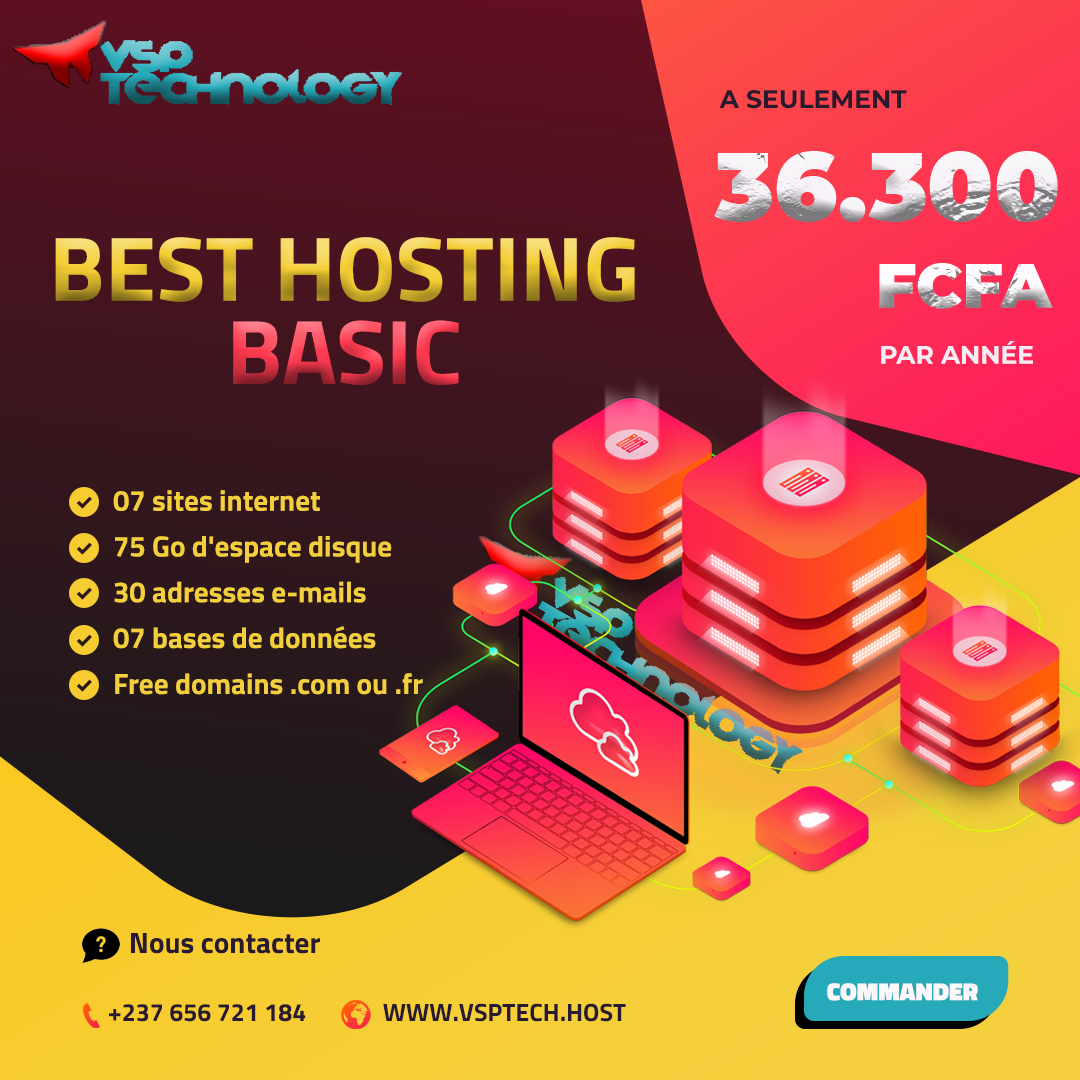 ADVERTISING
---
LICENCE MASTERPRICE: ENTERPRISE : EFGT (Ecile de Formation en Gestion et en Technologie)LOCALISATION : Abidjan / Abobo Dokui, Côte d'IvoireCONTACT: efgt.info@gmail.com / 07 58 05 3640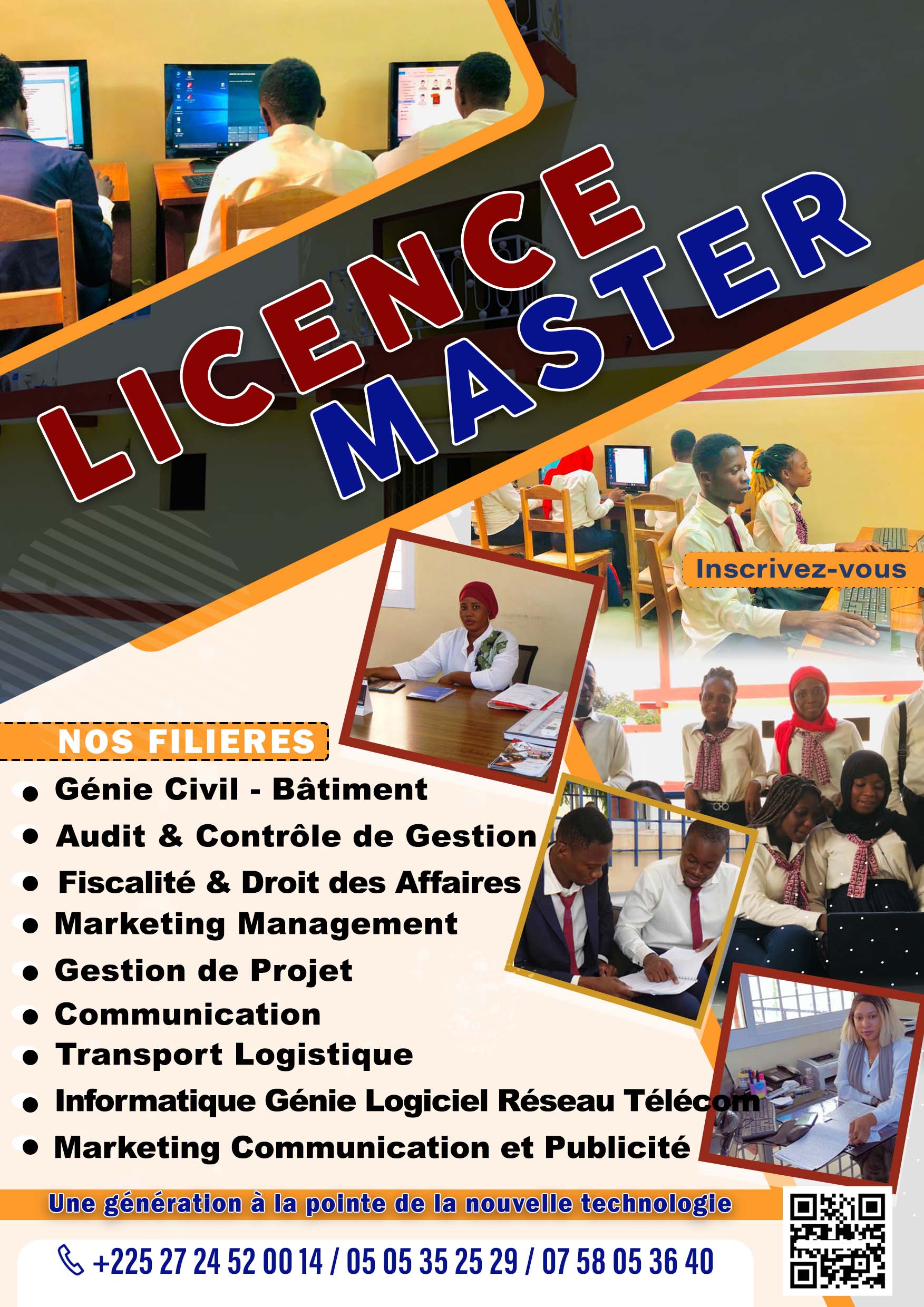 ADVERTISING
---
BTSPRICE: ENTERPRISE : EFGT (Ecile de Formation en Gestion et en Technologie)LOCALISATION : Abidjan / Abobo Dokui, Côte d'IvoireCONTACT: efgt.info@gmail.com / 07 58 05 3640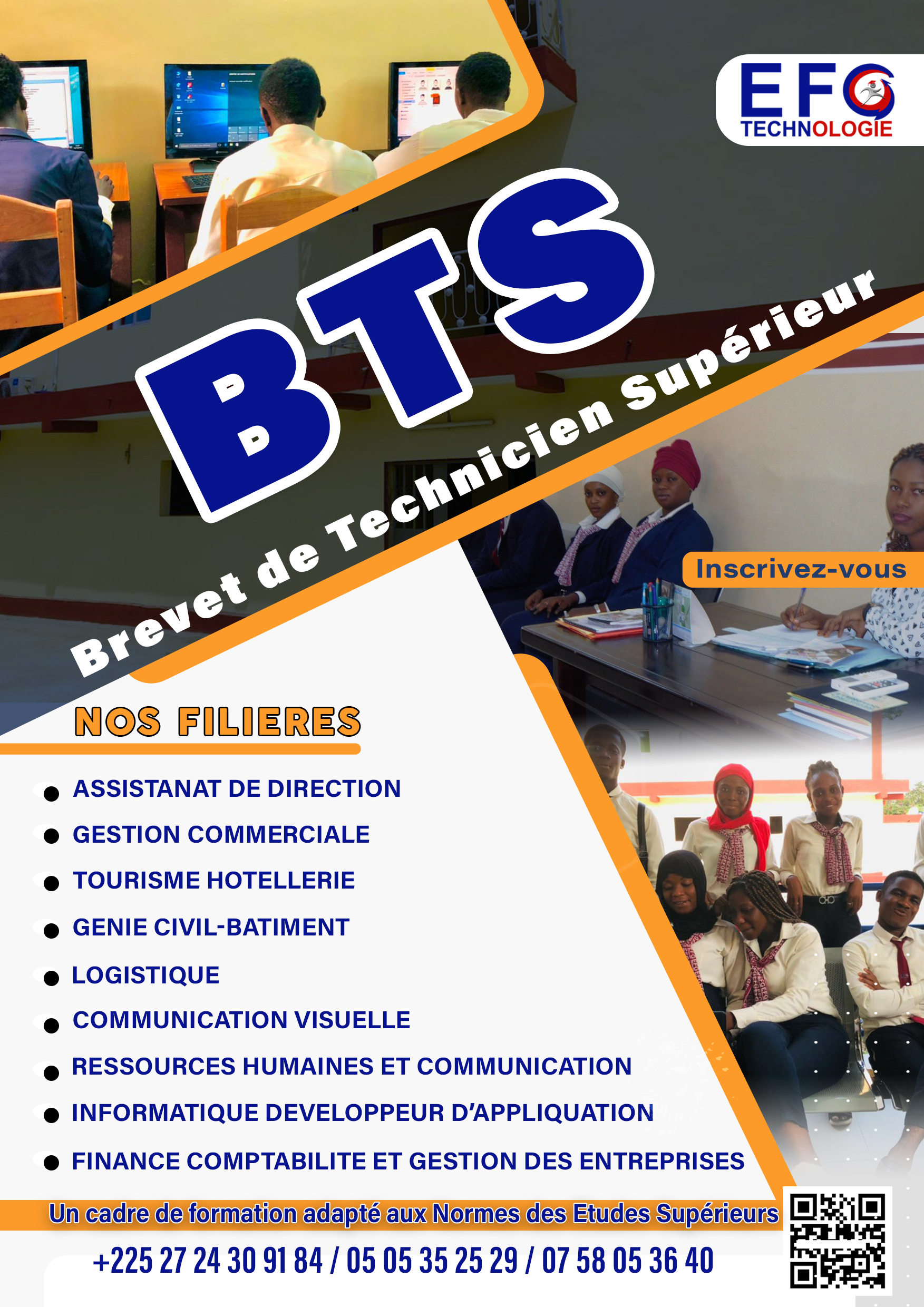 ADVERTISING
---
Application windevPRICE: variableENTERPRISE : sms informatiqueLOCALISATION : Tunis, TunisCONTACT: contact@sms-informatique.com / 97187046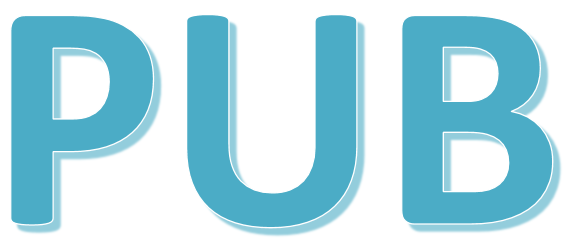 ADVERTISING
---
REALISATION ET HEBERGEMENT DES APPLICATIONS WEB (HTML, CSS, PHP, MYSQL)PRICE: VARIABLEENTERPRISE : CHRISLINKLOCALISATION : N'DJAMENA, TCHADCONTACT: ct@chrislink.net / 23560316682 / 23592957308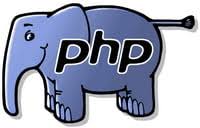 ADVERTISING
---
How to use this tool?

To start advertising your business online, you must first register. Click on the registration link on the home page of the website, a registration form will be displayed, complete the registration form and click on "Register" to complete your registration.
As soon as you are registered, return to the home page to connect to the publication page by entering the username and password you entered when you registered on the website.
When you have access to your publication page you can already start creating an advertisement and distributing it from the publication form. In this form, you will indicate the name of the service provided by your business (or ecommerce) or the name of the product it sells, as well as the selling price of the product or service, the location of your business (country and city name) and your telephone contact and email address.
If you have images (authorized formats: jpeg, png) or banner ads to illustrate your ad, you can browse your phone or computer from the form to pick it up and insert it below your ad. You have the possibility to publish as many ads as you want for free.
For reasons of performance of the web interface for displaying ads, the 10 most recent advertisements are displayed on the website's home page, the rest of the advertisements can be consulted by clicking on the links " Lists of companies" or "Lists of products" at the top of the web page.
You can also search for services or products by the name of the service or product, by the name of a company to see its different services, and finally by choosing a service in the drop-down list and indicating the name of a country to find all the companies that provide this service in the chosen country.
Making advertising campaigns to broadcast advertisements on the internet in order to increase the visibility of your activity is generally paid, if you are an advertiser(a marketer or an owner of a business) and want to promote your products online, you must create an advertising campaign through a regie advertising like Google AdWords(or Google ads) from the Google search engine to register and pay for keywords on which you want to make your advertising campaign, according to your budget, in order to be visible on the web and attract new customers (to generate clicks and make sales).
For small businesses and individuals, the ad compaign budget can sometimes be lacking, so this website can enable them to advertise their businesses for free.
This tool for creating and distributing advertisements is therefore a host that will allow you to create advertisements and put them online in order to promote your business for free in sectors of activity such as: catering, entertainment, fashion, electronics, IT, training, furniture, transport, real estate, health or others.
You need to design your banner ad in an image format on your computer and then import it into the website.